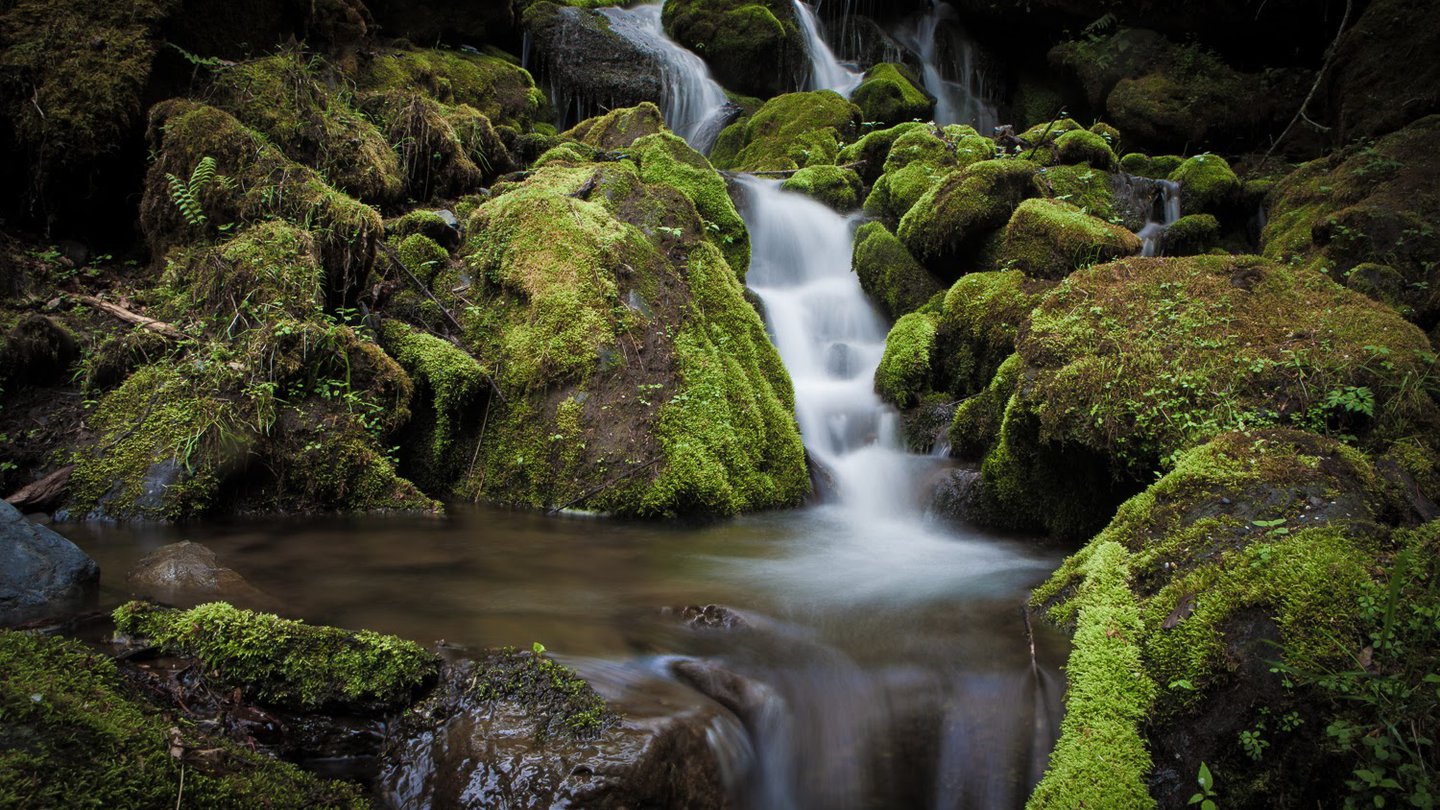 Credit: Yi Yin, Research Scientist in ESE
Credit: Ben Thyer, 1st year graduate student in geology
Credit: Eugenia Hyung, postdoctoral scholar in geochemistry
Credit: Bing Li, postdoctoral scholar in geology
Credit: Ollie Dunbar,postdoctoral scholar in ESE
Credit: Lily Dove, 3rd year graduate student in ESE
Credit: Mark Simons, John. W. and Herberta M. Miles Professor of Geophysics
Credit: Ery Hughes, postdoctoral scholar in geology
Credit: Korbi Thalhammer,1st year graduate student in geochemistry
Credit: Hamani Kalucha, 1st year graduate student in geobiology
Credit: Andy Thompson, Professor of ESE
Credit: Emily Miaou, 3rd year graduate student in geochemistry
Credit: Maddie Lewis, 6th year graduate student in geochemistry

GPS offers undergraduate degree programs in geobiology, geochemistry, geology, geophysics, or planetary science.
GPS offers graduate degree programs in environmental science and engineering, geobiology, geochemistry, geology, geophysics, and planetary science.
If you are seeking a postdoctoral position, check here for available openings!
George Rossman Awarded Roebling Medal!
George Rossman
George Rossman (PhD '71), professor of mineralogy, has been awarded the 2021 Roebling Medal by the Mineralogical Society of America (MSA). The Roebling Medal is the MSA's highest award, recognizing "scientific eminence as represented primarily by scientific publication of outstanding original research in mineralogy."
Dianne Newman has been elected as a fellow of the American Academy of Arts and Sciences!
Dianne Newman
Newman's research focuses on the strategies bacteria take to cope with stress, such as the challenge of surviving in the absence of oxygen. Her current work includes examining the consequences of these metabolic responses in habitats ranging from the soil to chronic infections.

Division Hours
Mon - Fri
8:00 am - 5:00 pm
Contact the division
1200 E California Blvd
Mail Code 170-25
Pasadena CA 91125
1-626-395-6123
1-626-395-3970